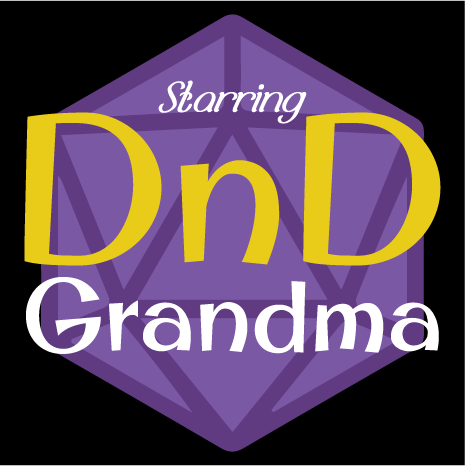 **NOTE - due to some circumstances beyond our control, it might be a little while before we can get all of the family back at the table together to continue "The Purification" campaign; in the meantime, we will still be putting out content though!!  The family will be playing a variety of one shots and other side stories until all of us are together again!
Please enjoy this first installment as we go back to WHITE BRIDGE as Tor, Sachem and Sarielle and get caught in a revenge plot that endangers someone very close to them....
TFTGT is sponsored by The Deck of Many: why carry around all the books when you can take just a few cards to your games?! The Deck of Many makes fun, easy to use, quick reference cards for Dungeons and Dragons 5e, containing information on weapons, spells, monsters, NPCs, and even a Deck of Many Things! Visit 
www.thedeckofmany.com
 and pre-order your set of animated spell cards today!!
You can follow us on Social Media here:
Instagram: @the_family_that_games_together