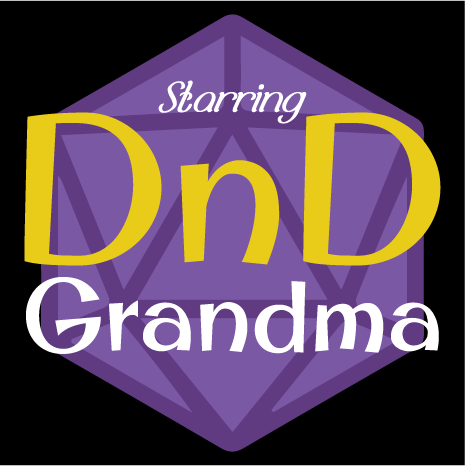 The Heroes of White Bridge arrive at a small village, the last bastion of civilization before the frozen tundra of "Winternight."
Please consider supporting The Family that Games Together here: www.patreon.com/dndgrandma
TFTGT is sponsored by The Deck of Many: why carry around all the books when you can take just a few cards to your games?! The Deck of Many makes fun, easy to use, quick reference cards for Dungeons and Dragons 5e, containing information on weapons, spells, monsters, NPCs, and even a Deck of Many Things! Visit www.thedeckofmany.com and pre-order your set of animated spell cards today!!
Want to game with the family IN PERSON along with some all star guest DMs AND potentially effect the story of the next campaign?!?! Then mark the dates for https://www.eastcoastcomicon.com/ and make your plans to attend!!!